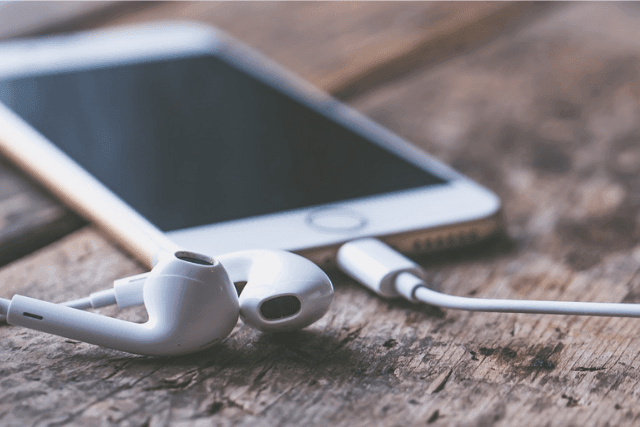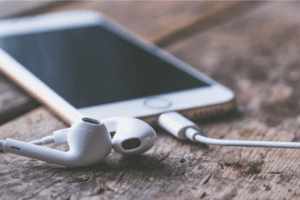 Confused? Right! You may have come across a word called inline Mic; many companies mention it in their features like they have an excellent quality inline remote in headphones.
Inline remote is a device that features a microphone built into the capability of headphones, allowing you to answer calls or give a voice command with your headphones on.
A headphone with a swing wire does not have an inline microphone embedded, but wireless headphones or earbuds have an inline microphone embedded in the casing or connector band.
Headphones have a history; earlier headphones with a switchboard were used to transfer or tune into performances. But, now, headphones mics have evolved with technology. In today's time, mobility and comfort have become a part of our lives as things are becoming smaller, the same in earphones.
This article is to provide you detailed information about the Inline remote in headphones.
What is Inline Remote in headphones ?
A small chip is inserted in your headphones, which is a place near your mouth when you wear your headphones. This Inline microphone helps to talk to anyone on call without removing your headphones.
Inline remote is a recent feature in headphones to provide ease to people.
Features of Inline Microphones: –
The inline microphone comes with inline controls, which let you adjust all the functions by yourself, like volume, mute the audio, skip the music and answer and end calls on your smartphones.
Please read the instructions before using your headphones; it will guide you to use them in the best way.
Some company designs come with all the facilities given in the headphones; you have a button to pick up a call. The music playing behind will stop, which is very useful for conference calls; you have an end call button, music volume increases and decrease and skip button.
Some headphone comes with a noise-cancellation feature that cancels the outside voice to hear without any outside disturbance.
You cannot record anything professionally in these headphones because their voice quality may differ.
Benefits of Inline Microphones: –
You can work and talk with someone at the same time.
The features help to listen to anything with ease on your headphones.
You can pick up calls easily.
You can hear music while working out also.
Select a compatible headphone!
Before purchasing headphones, check out the advantages and disadvantages. Go with a headphone which suits your smartphone also. Because if you chose an apple headphone for your android phone, then the feature of the headphones will fragment, like in some cases, the volume doesn't function properly.
The quality of the voice and its features depends on which brand of headphones you are using, so check the qualities you need in your headphones and buy that.
The Inline remote comes in a wireless headphone which will be a bit costly than the regular wired headphones but will be worth the price. It will provide ease in every factor.
Conclusion
Inline remote in headphones is the best feature of the headphone, which makes the headphone more productive. Every working person should have it to make your daily task easy and comfortable.
Hope you got your answer what is Inline remote in headphones and what is its usage.
We have more such awesome guides :-
How To Reduce Ear Pain From Headphones – Complete Guide! (bestsheadphones.com)